Overview of solo exhibition Rock Around the World 2013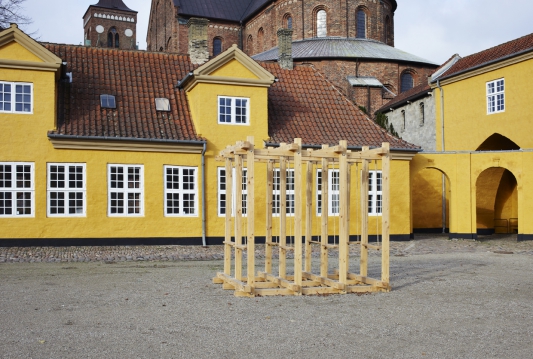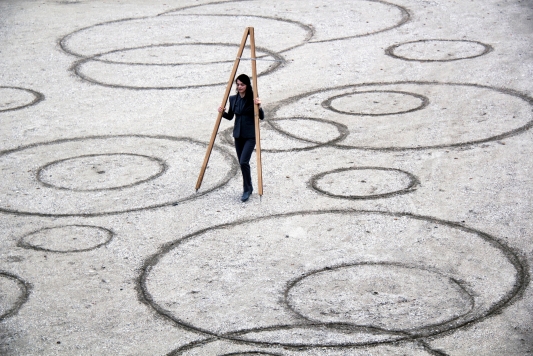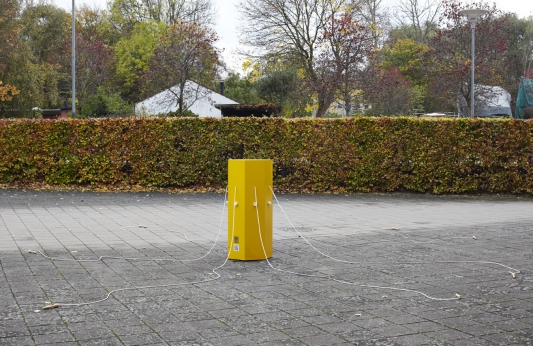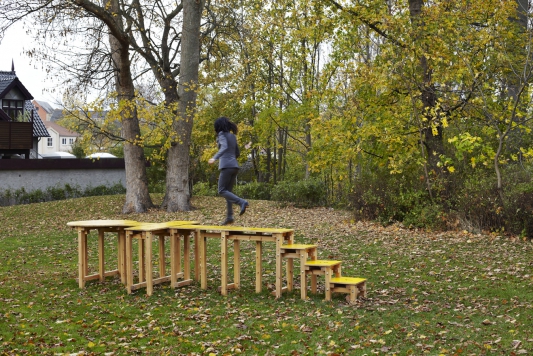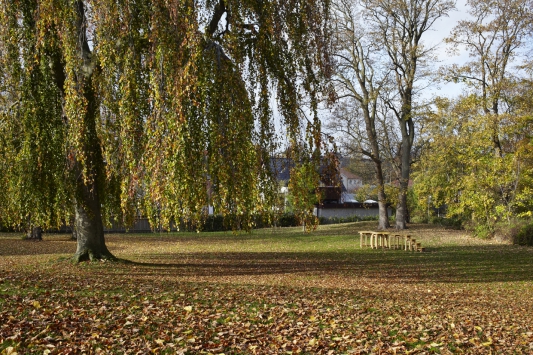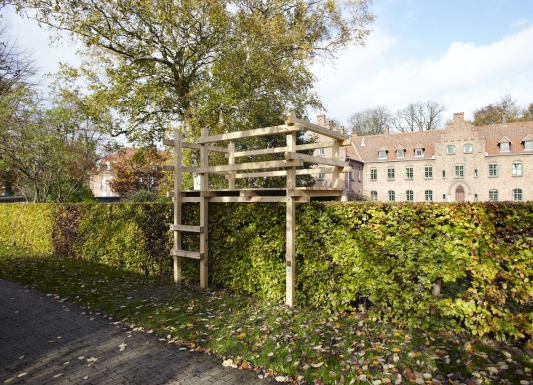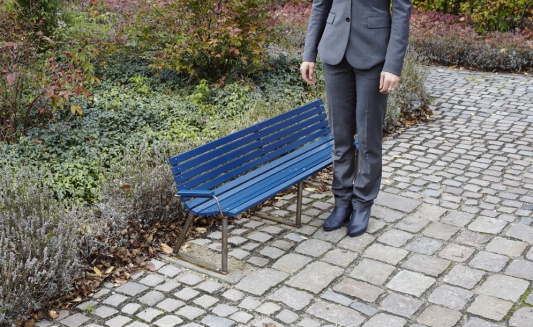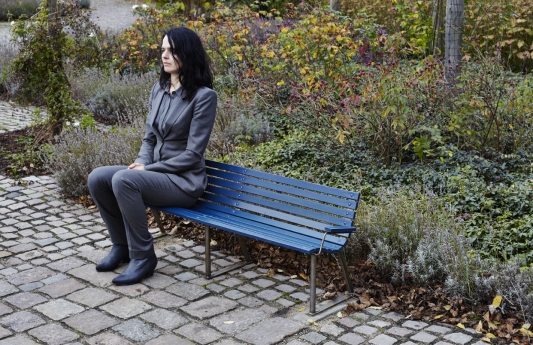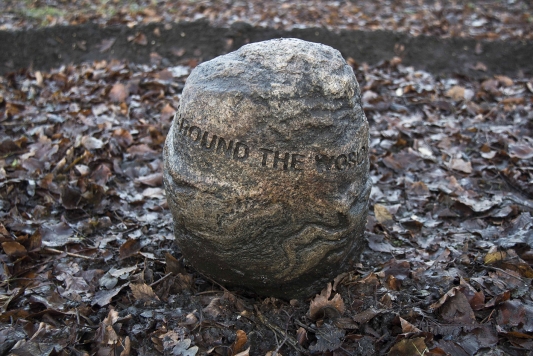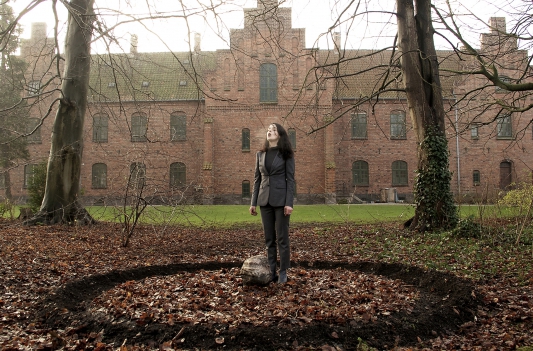 Rock Around the World (2022)

Museum of Contemporary Art, Roskilde, Denmark
September 21st–December 15th, 2013

Rock Around the World
Coordination Models and other usable sculptures in Roskilde city
udstillinger/rock-around-world
Review teater1.dk/circles
KUNSTEN.NU kunsten.nu/artikler
An exhibition of sculptures by Danish artist Molly Haslund;
In her Coordination Models, a series of playground like equipment, participants are invited to occupy her sculptures. During the exhibition period Molly Haslund will appear with her oversized compasses in the streets and public spaces of Roskilde.
Rock Around the World displays for the first time old and new coordination models in one exhibition. At the museum you can collect a map that guides you to the works around town
- or scroll down for download option.
Performances:

Circles
20.09 at the opening
05.10. 11am-3pm
19.10. 11am-3pm
02.11. 11am-3pm
16.11. 11am-3pm
mollyhaslund.com/circles
Cruel Act
14.12. at 3.30 pm
Begins by the Balcony at Klosterstien
by the Monastery of Roskilde
Duration approx. 30 min.
mollyhaslund.com/cruel-act-2013

Photos by Matilde Haaning, Lea Nielsen, Maria Desirée.
Supported by the Danish Art workshops
Supported by the Danish Arts Council Committee for Visual Arts
DOWNLOAD MAP & PROGRAM:
Download pdf here