The Molly Haslund Award 2004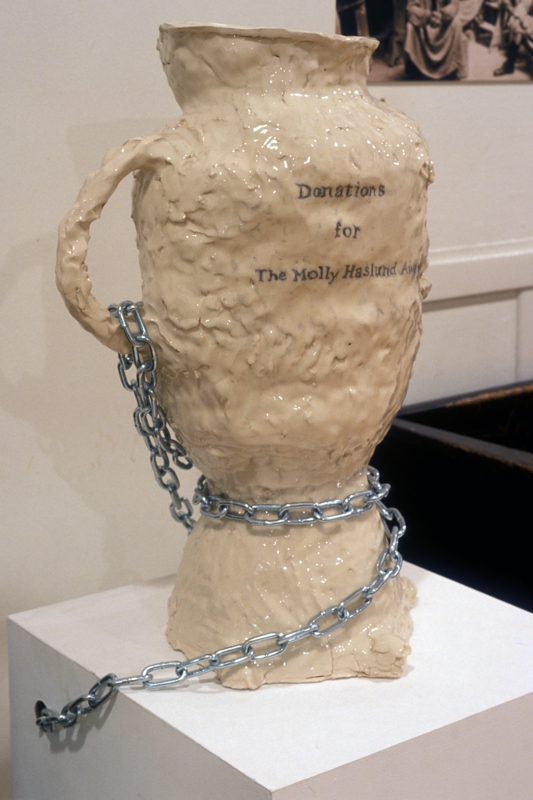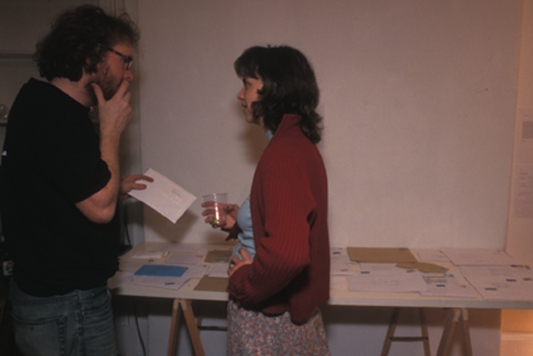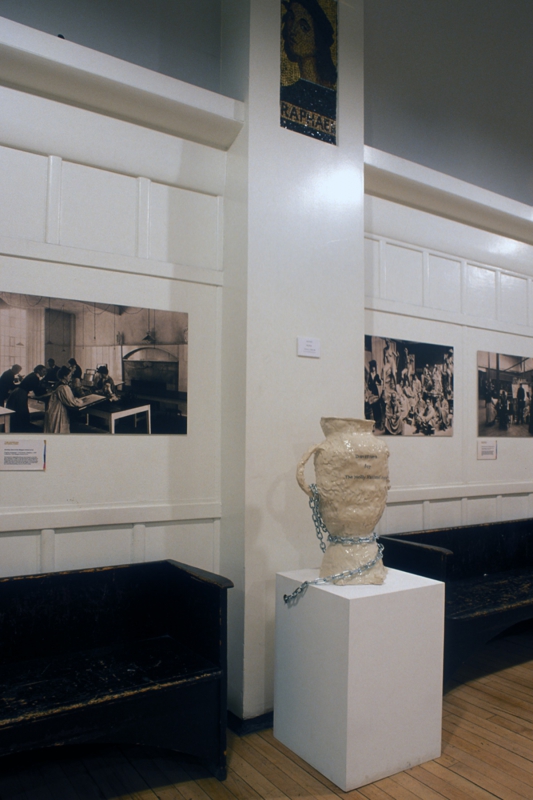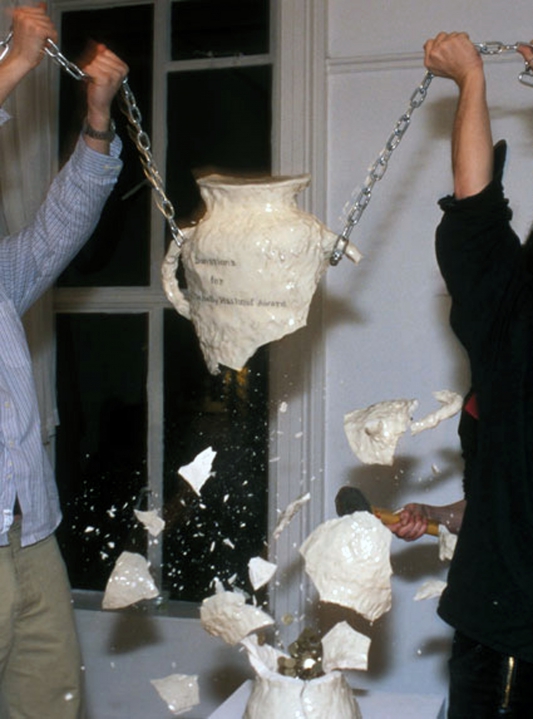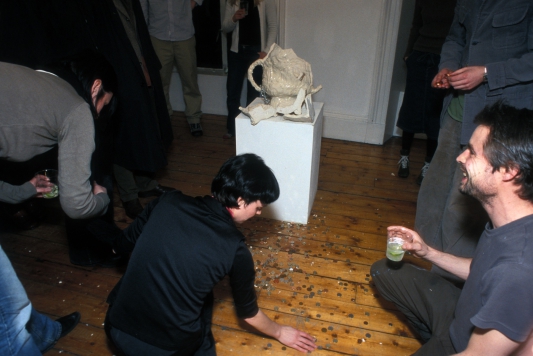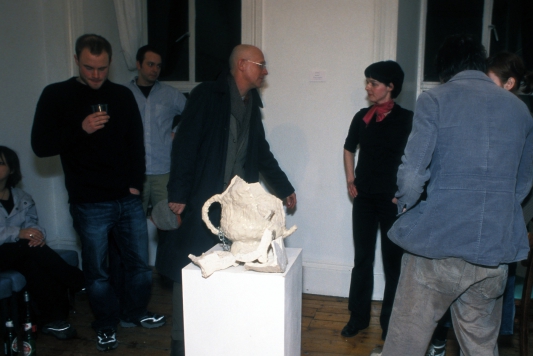 The Molly Haslund Award 2004

An award based on a simple criteria, with a process kept open to all applicants.
The Molly Haslund Award
Supports an artist´s project that
demonstrates a passionate commitment.
Closing date February 14th 2004
Application form needed.
Contact:´molly@mollyhaslund.com
The Molly Haslund Award
Flat 1/2, 21 St. Vincent Crescent
Glasgow G3 8 LQ
United Kingdom
The Molly Haslund Award (2004)
The Molly Haslund Award highlights the role awards and grants play in the economic infrastructure of the art world. As a young, unknown artist in Glasgow, Haslund launches an award for an art project demonstrating an extraordinarily passionate level of engagement. Applications are open to everyone, and everyone can make a donation. Money is collected in a trophy designed by the artist, which is placed in the iconic Mackintosh building of the Glasgow School of Art. Not until people ask for an application form it is disclosed that they are participating in an open process – and an artwork. Haslund follows convention in appointing a qualified jury comprised of gallery owners, established artists and art historians to select the winner, a process the artist takes part in without the right to vote. The presentation of the award takes place in the artist's flat. All the applicants are invited, and the submitted applications exhibited. During the process, the project sparks critical discussions about art and money, the structure of arts funding, and the people and motives behind the awards that form the basis of survival for many artists.