Jeg er havren, 2020 (I am the oats)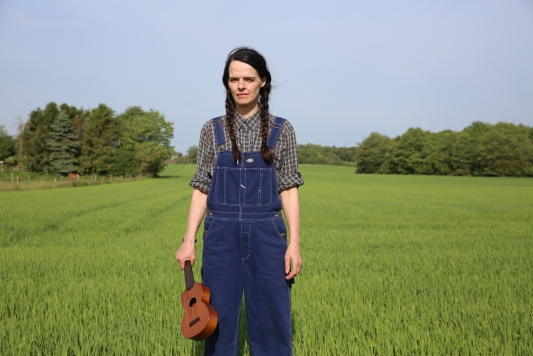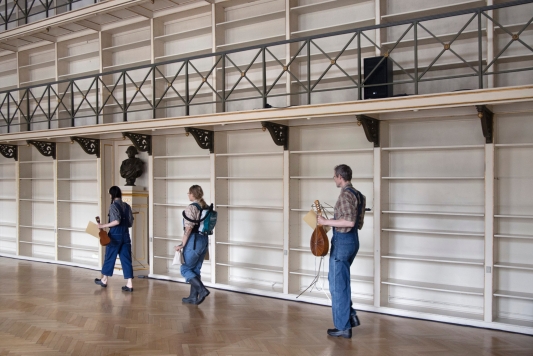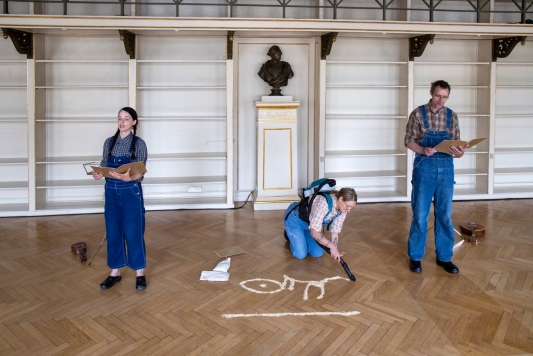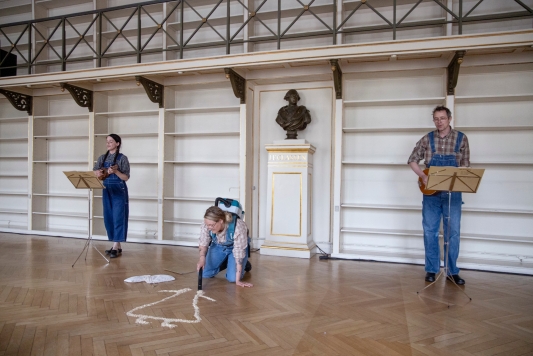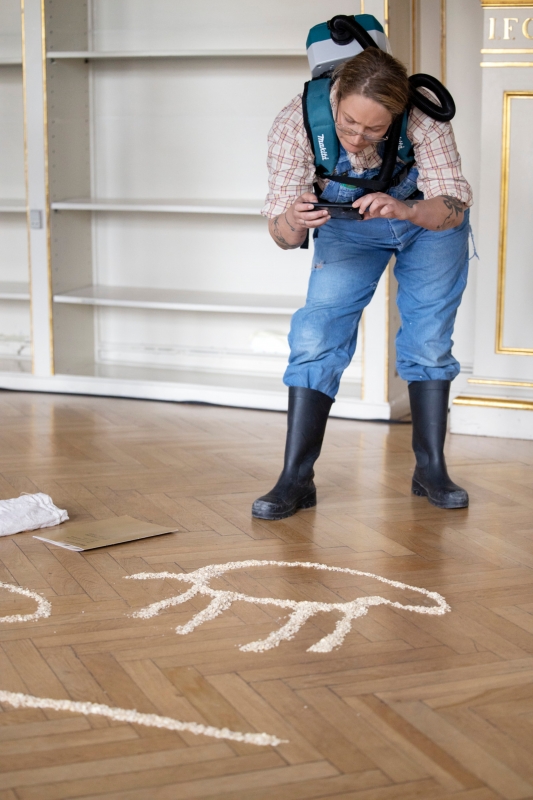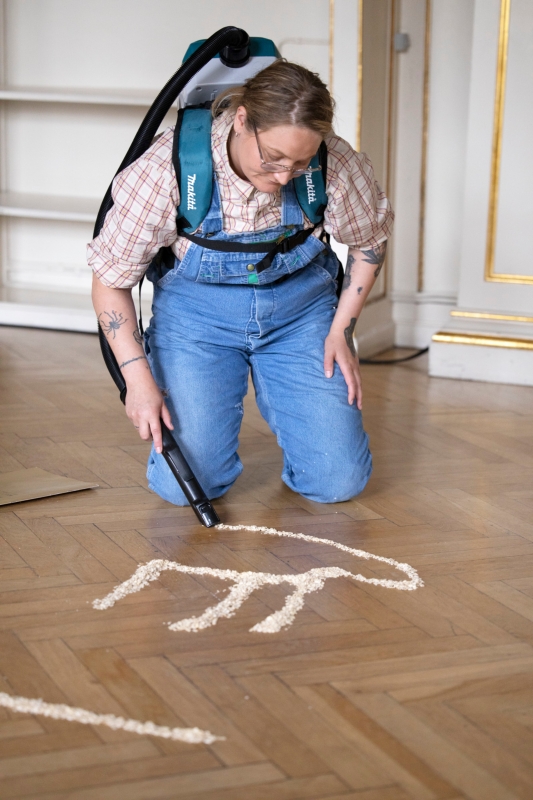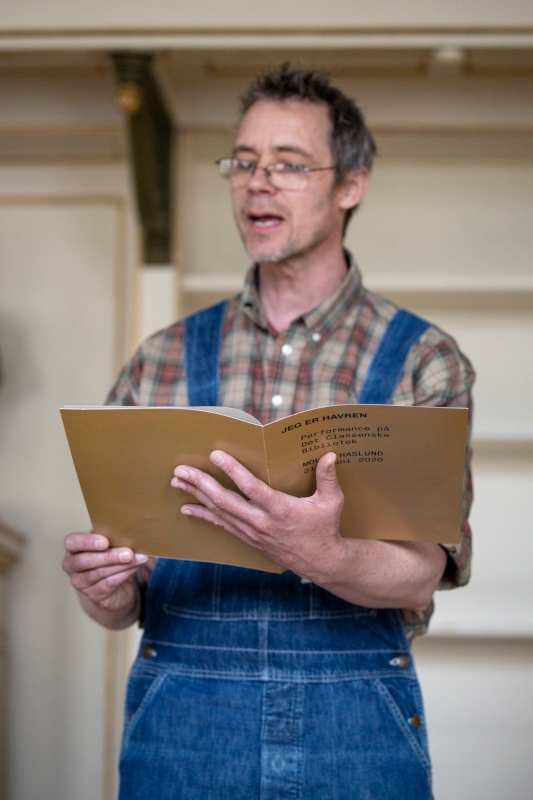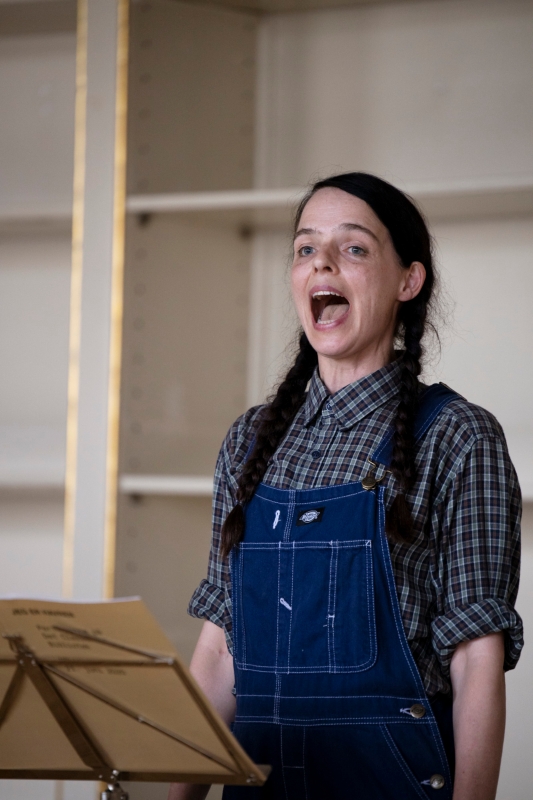 Jeg er havren, 2019 (I am the oats)
At the performance festival Up Close, Molly Haslund presented an absurd and romantic performance; "I am the oats", referencing an old popular Danish ballad. We visited the Danish cornfields, the animals and the farms. What is the status quo? Who is the farmer and who are we?
Performed by Molly Haslund, Steffen Galster and Anna Walther.

Duration: 12 minutter.
Up Close was curated by Natalia Gutmann

The 1 min excerpt embedded on this site is made by Christian Brems from the full video dokumentation of the performance by Tiny Tear.
Request a link to the full documentation on molly@mollyhaslund.com

The performance comes with a script in Danish and is partly text based, vocal and physical. Jeg er havren (I am the oats) can be translated and performed in English language including an additional part explaining the song lyrics by Jeppe Aakjær (1866-1930) specifically about two of the verses that were once removed from the folk song books as they were said to contain erotic references.
Participating artists in the Up Close program:
Esben Weile Kjær og Emma Rosenzweig · Lilibeth Cuenca Rasmussen · Hannah Toticki Anbert · Jacob Kirkegaard og Katinka Fogh Vindelev · Molly Haslund · Hesselholdt & Mejlvang · Louise Alenius · Charlotte Østergaard · Jesper Just og August Rosenbaum · Henrik Plenge Jakobsen · Maja Lee Langvad og Kristina Nya Glaffey · Tim Matiakis og Astrid Elbo
Supported by the New Carlsberg Foundation
Partners: HAY, Andersen's