GHOST TENT 2016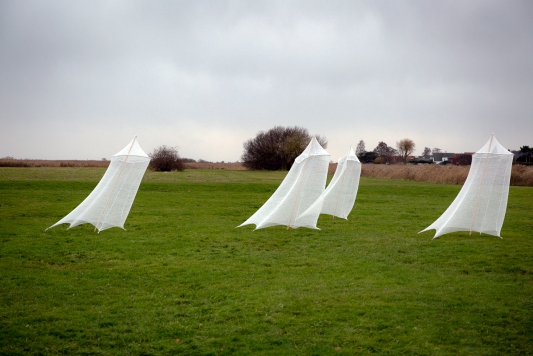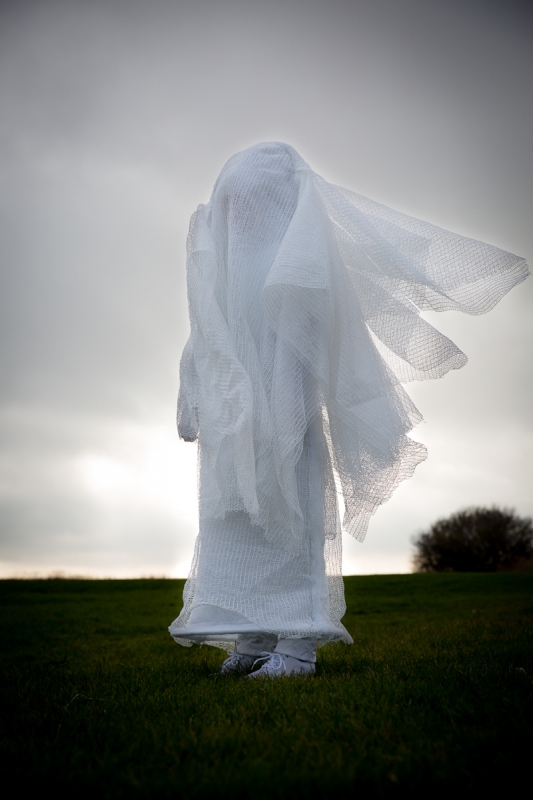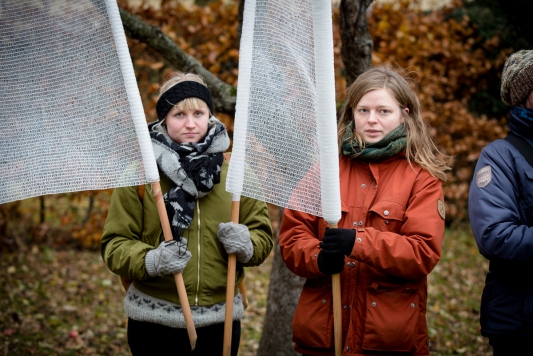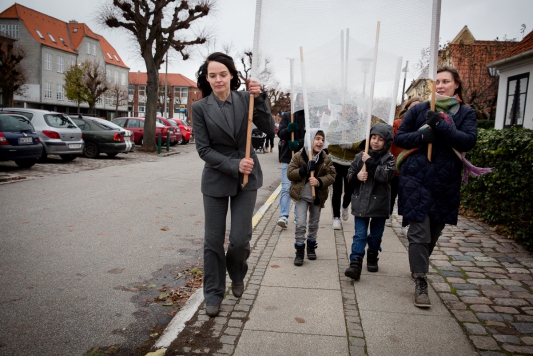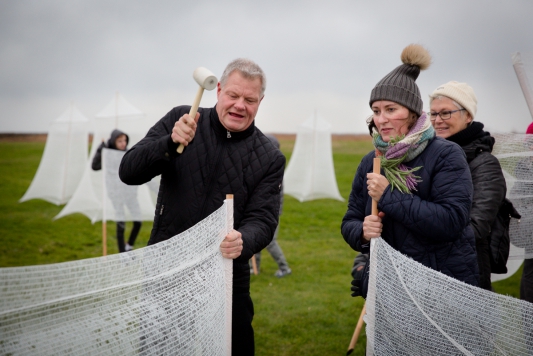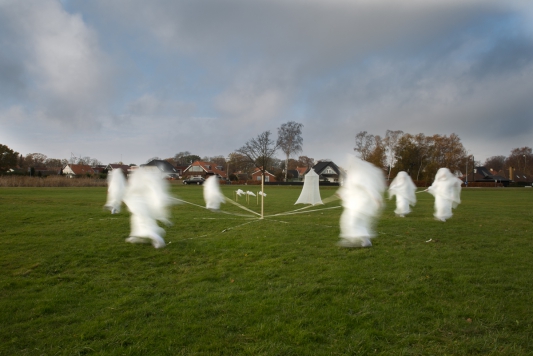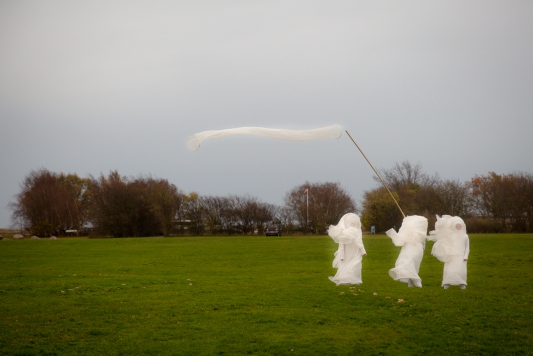 GHOST TENT

Dragør, Denmark, November 19th–20th 2016.
REFLEX 16
Arranged by REFLEKSIONER, curated by Annette Lindroos
The main action in the Performance is the reconstruction of a no longer existing building by Arne Jacobsen. Tents and air-pockets made with guidance and suport from Cecilie Bendixen tekstilerum.dk

Supported by the Danish Arts Foundation, and Dragør Municipality.
Photos by Maiken Kestner