ÉTUDE No. 1–19 2014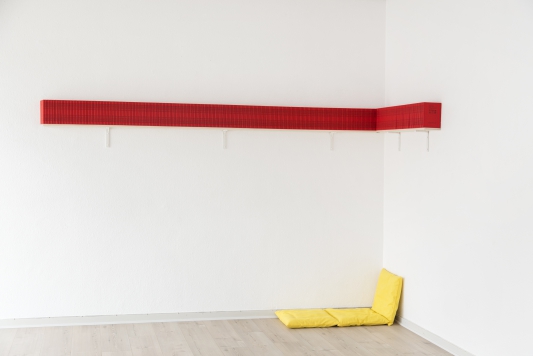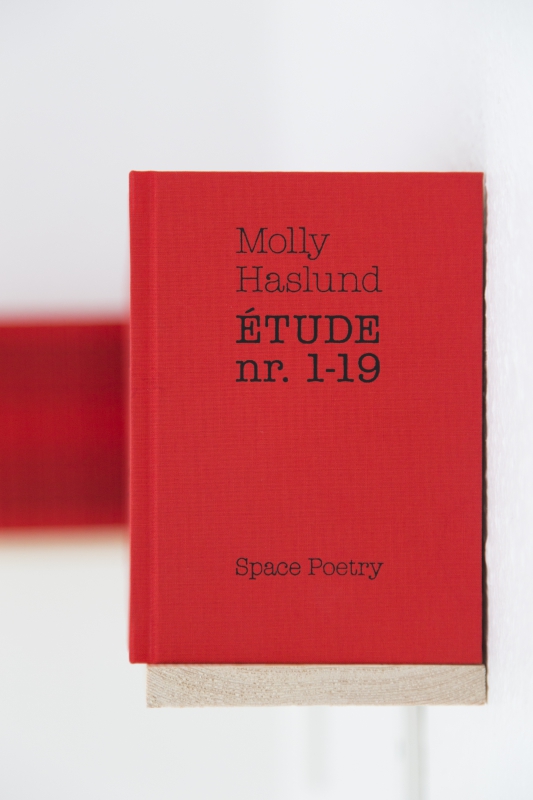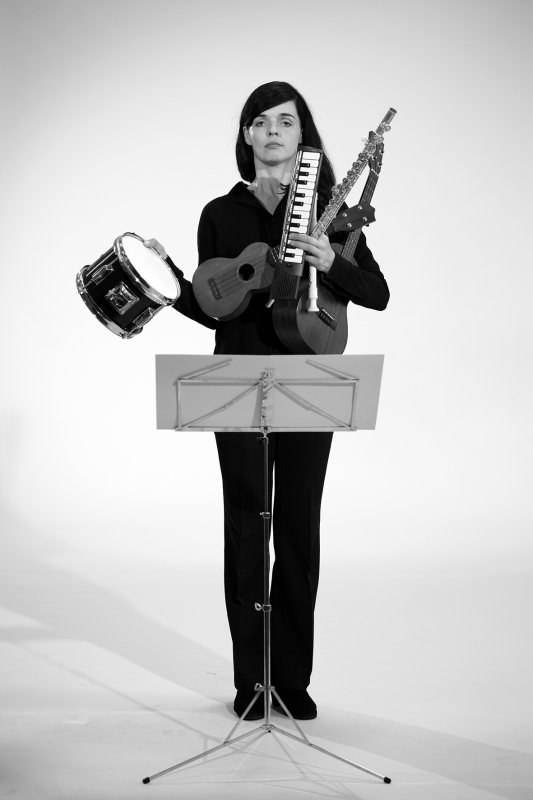 ÉTUDE NO. 1–19

Exhibition & book launch
Fortællegalleriet Sept 5th–21st 2014
Holstebro, Denmark
Étude No. 1–19 are based on Molly Haslund's own
experiences with live music during her childhood
and adolescence in the province of Jutland, Denmark.
The book Étude No. 1-19 furthermore acts as an
integral part of an installation and video work, as well
as a performance piece integrating musical show with
the presentation of text.
Video 24 min.

Curated by Kirstine Autzen

The book: 'ÉTUDE No. 1-19'
Space Poetry Copenhagen 2014
First edition, red, 500 copies Typography: American Typewriter
Paper: Munken Pure Rough
Graphic design: Åse Eg
Illustration: Dagmar, 1976 Photo: Pelle Henningsen
Translation (English): Sophie Pucill
Printed by Narayana Press ISBN: 978-87-7603-155-8
Space Poetry: www.spacepoetry.dk
Published with the support of the Danish Arts Foundation
Video and photo Niels Plenge