CRUEL ACT II 2017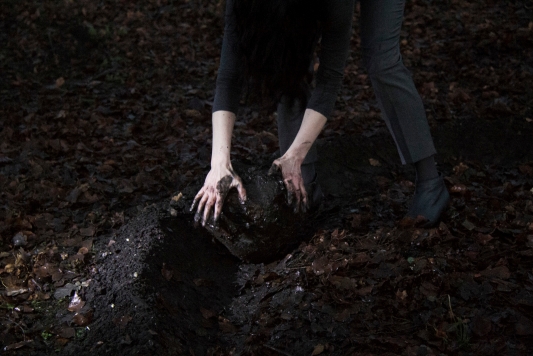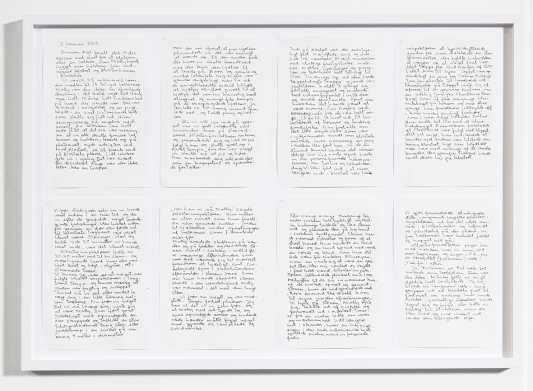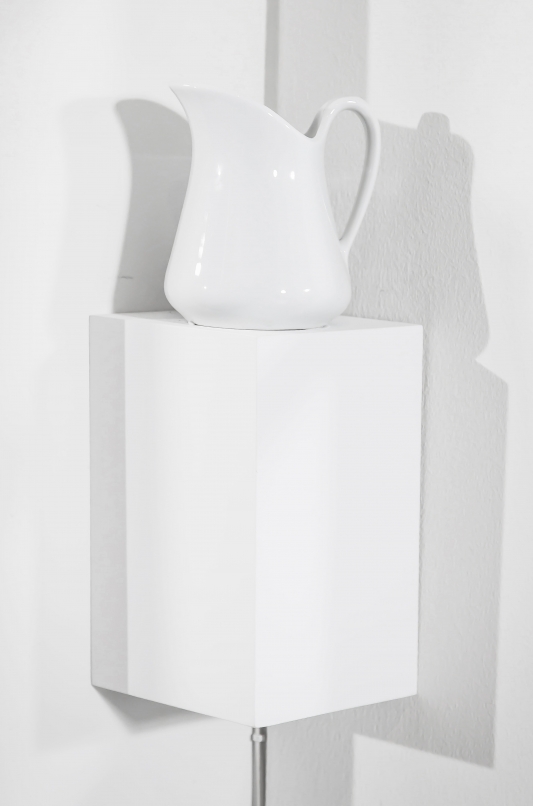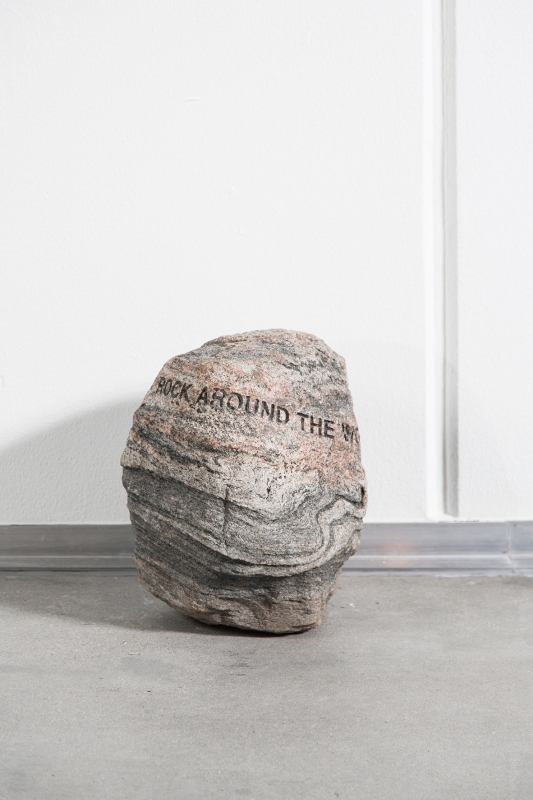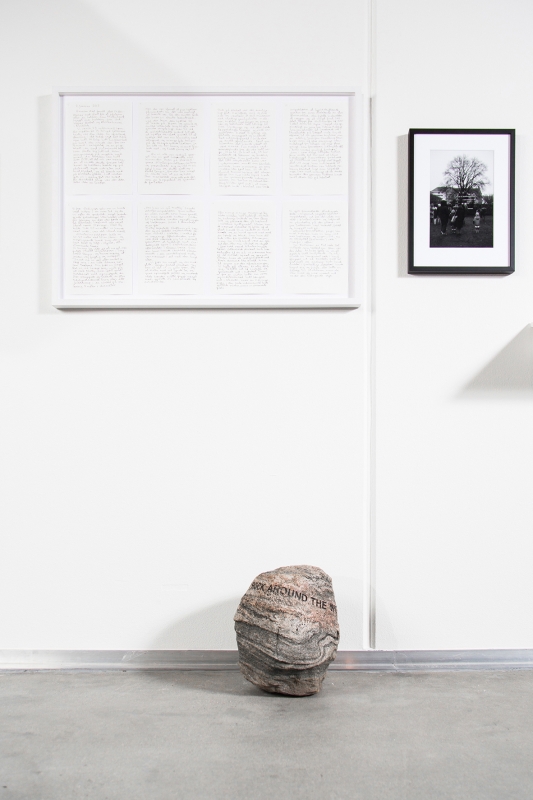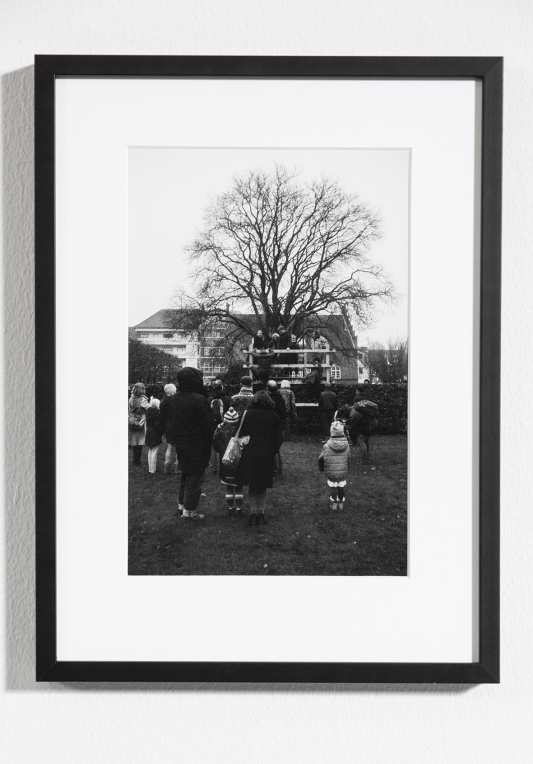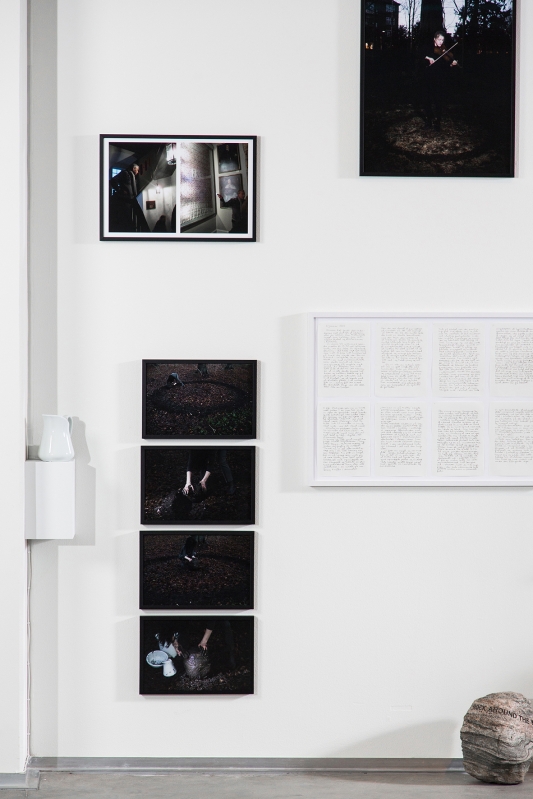 CRUEL ACT II  2017

Vejle Kunstmuseum, documentation piece 'Cruel Act II'  
HEX – billedets magt, October 4th – April 2nd 2018
http://www.vejlemuseerne.dk/exhibition/hex-billedets-magt
Sound collage in pitcher at the exhibition. Edit by Kasper Vang
https://soundcloud.com/molly_haslund/grusom-akt-ii-lyd-i-kande
Cruel Act II is a new work by Molly Haslund based on the reworking of documentation and accounts of the artist's site-specific 2013 performance Cruel Act at Our Lady's Abbey in Roskilde. The performance Cruel Act took place during Haslund's exhibition Rock Around the World at the Museum of Contemporary Art in Roskilde.

Cruel Act, which forms the basis for Cruel Act II, was an immersive performance by Molly Haslund comprised of an orchestrated guided tour by the manager of the abbey, which also featured a violin player and Haslund herself.
The cruel act of the title of the work can be seen as referring to the women tragically confined to the abbey, or the brutal execution of Christence Kruckow for witchcraft. But the title can also point to the brutality of representation and the construction of history. The representation of an event, in this case a performance, can never provide a complete account of what actually took place.
The construction of narrative in Cruel Act II can thus also be seen as a commentary on history always being written on women's behalf, like the virgin noblewomen who were confined to and still haunt Our Lady's Abbey, and the witches of history - here represented by the fate of Christence Kruckow.


Supported by the Danish Arts Foundation

Jonas Normann Photography