Islands Chewing Spitting Part I 2016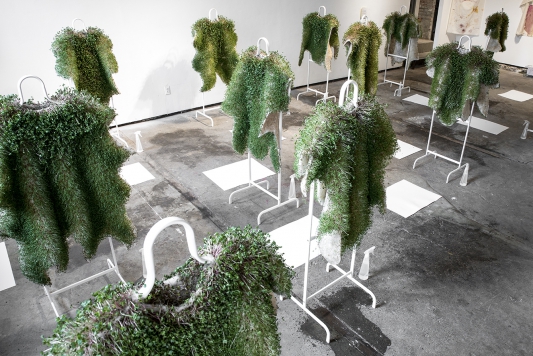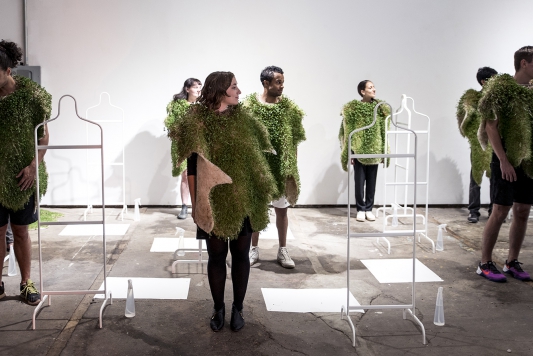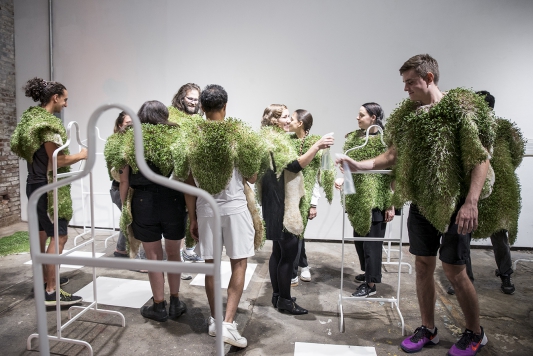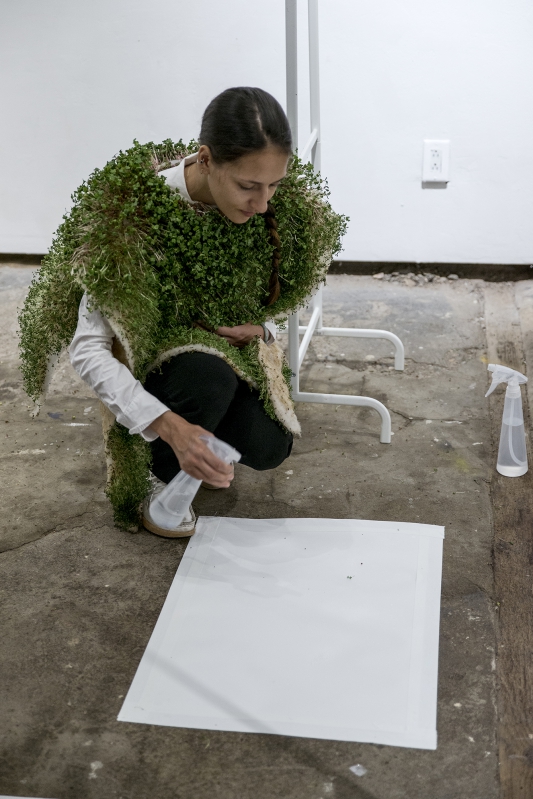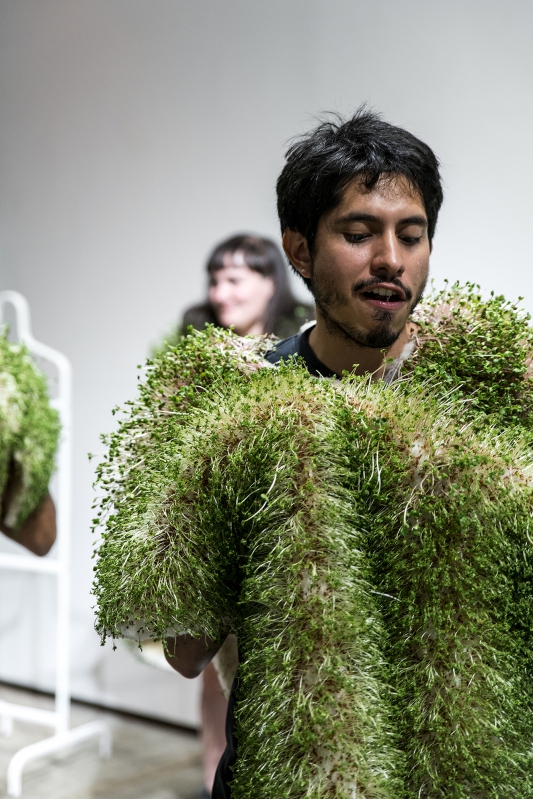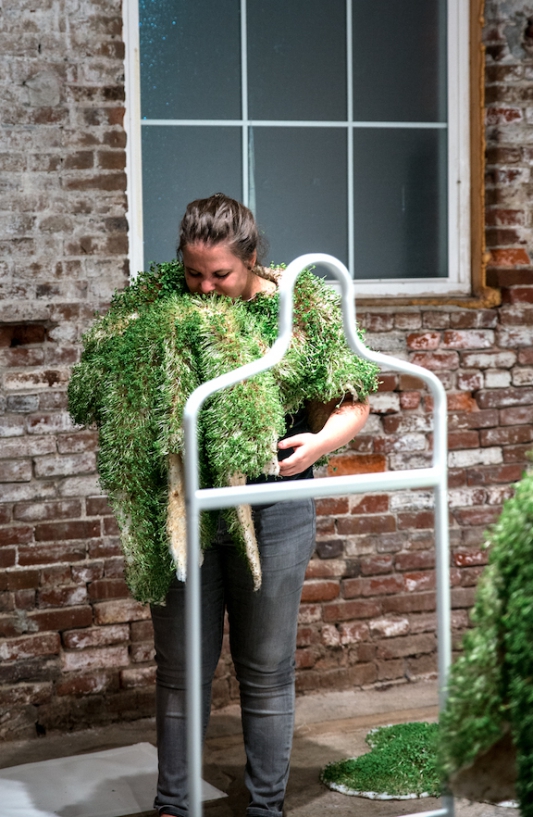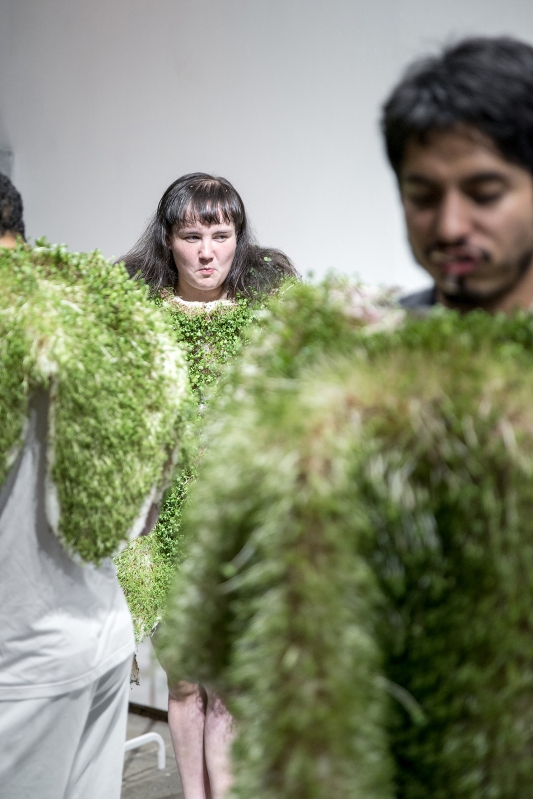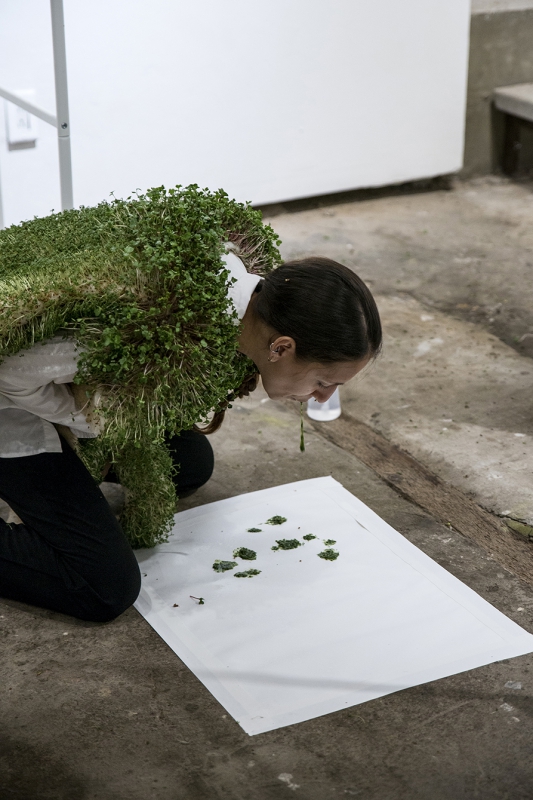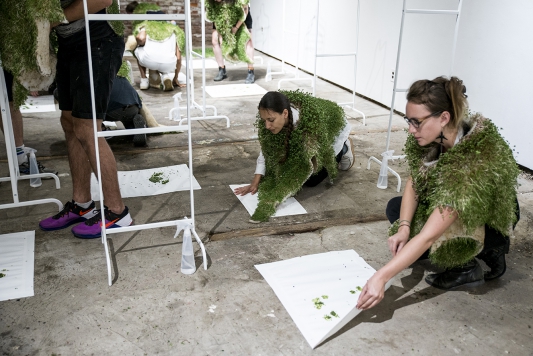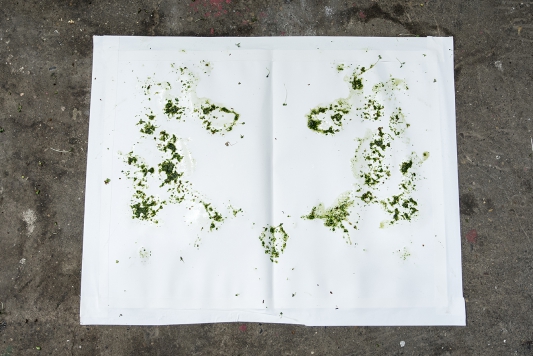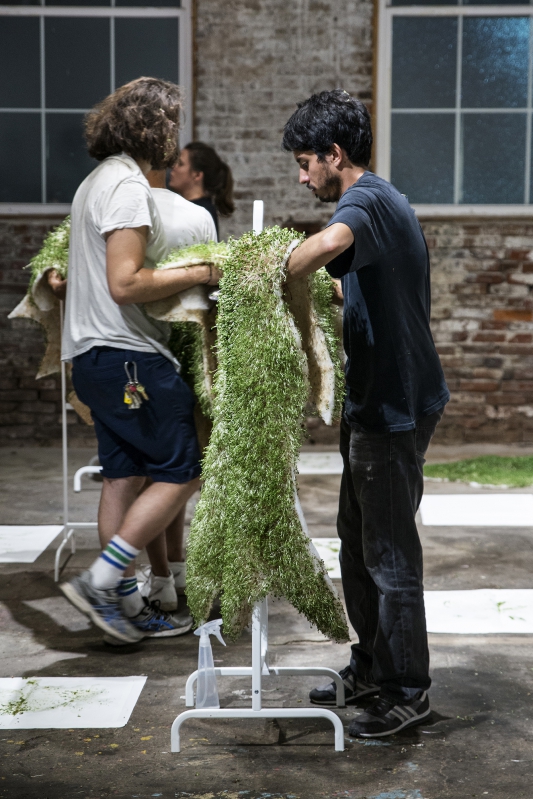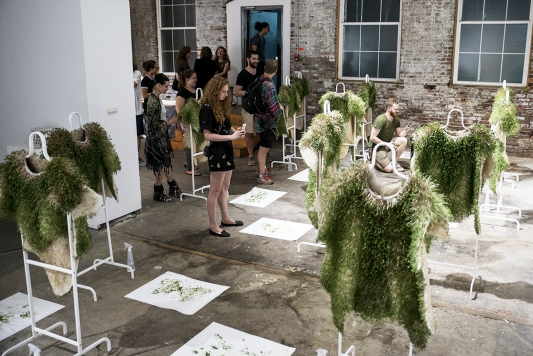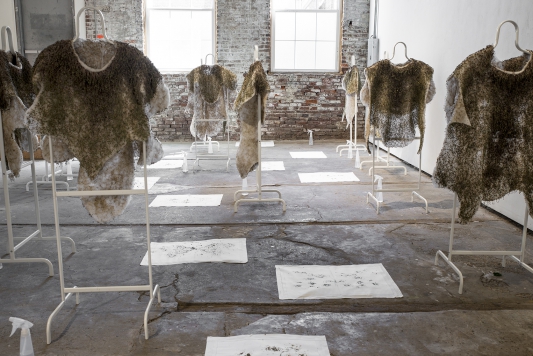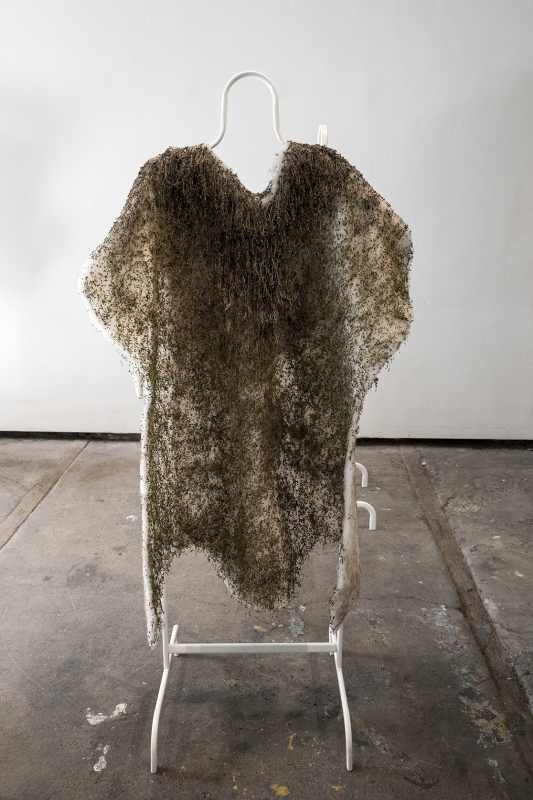 ISLANDS Shewing Spitting
Little Berlin, Philadelphia USA
September 3rd –September 25th
Andrew Terron (Philadelphia) Rosemary Liss (Baltimore)
Tommy Neguyen (New York) Molly Haslund (Denmark)
http://www.littleberlin.org
https://www.facebook.com/littleberlin/photos
Villus is an international group art exhibition with a focus on food and boundary. The four artists participating in the show are exploring the subject through installation, clothing, and video. Additional to the opening and normal gallery hours each artist will also co-host a meal during each Saturday of the month.
The works in the exhibition relate directly or abstractly to ideas of the human colon as well as human colonies and how the two have been intertwined to create a globalized culinary landscape in the collapse of many modern and historic colonial and imperialist powers.
Villus refers to the small finger-like appendages inside the small intestine which help to move food throughout the digestive system.
"ISLANDS Chewing Spitting" is an timebased changing installation and a performance.
From September 10th to September 17th, twelve cress and radish costumes will grow on the floor in the gallery space at Little Berlin amongst white IKEA cloth stands. Once fully grown on September 17th, the costumes will be used as part of the performance "ISLANDS/ Chewing Spitting'' and during the Artist Dinner that Molly will be hosting.
Taking inspiration from traditional Danish food, cress and radish are used as garnishment for the Danish Open Sandwiches as well as other traditional meals. For this exhibition and performance, Molly Haslund transforms what is typically overshadowed by the main course and used as adornment into a featured ingredient.
For her dinner each course will primarily consist of roots and garnishments found in Philadelphia mixed with cress and radish. Experiments with cress juice, cress popstickles, cress ice cubes will be served.
In the beginning of the dinner a group performance open to the public involving chewed cress and radish used as paint-material for prints, will happen and through specific actions and minimal imstructions islands of chewed cress & radish on watercolor paper will unfold in the gallery space. Throughout the dinner experimentation and interaction with the juices of the ingredients of the different meals will continue to take place.
Following the performance and the dinner the cress and radish costumes will hang on the IKEA coat stands where they will dry out and the floor will be filled up with the watercolor-cress-islands created during the performance.

Supported by the Danish Arts Foundation/ Støttet af Statens Kunstfond
Photos by Sharon Koelblinger