I SHOT JOHN WAYNE 2012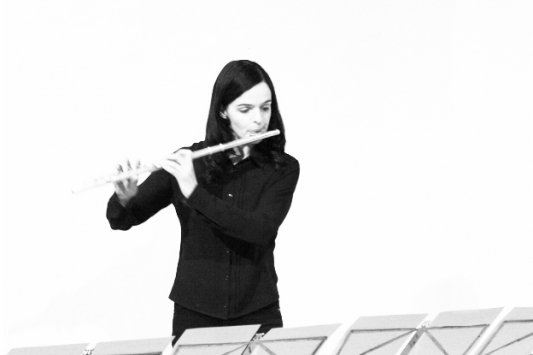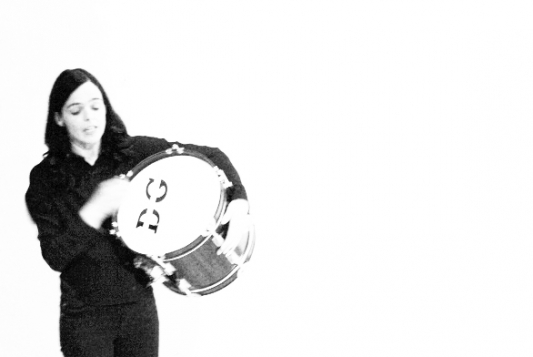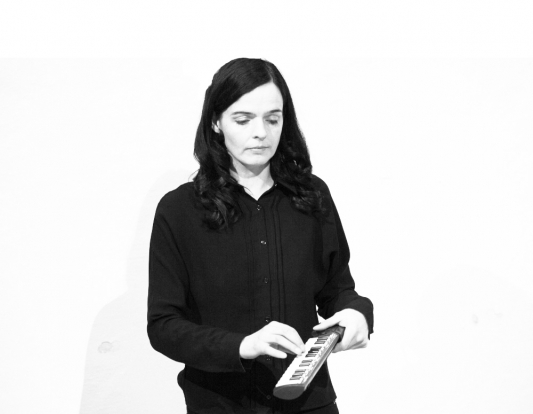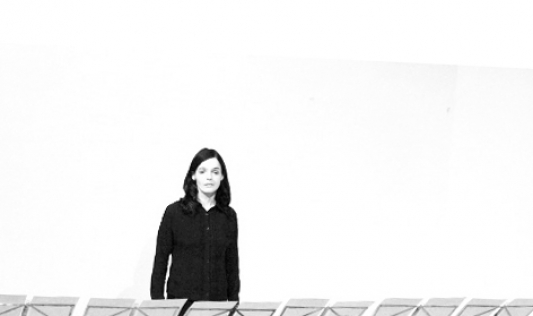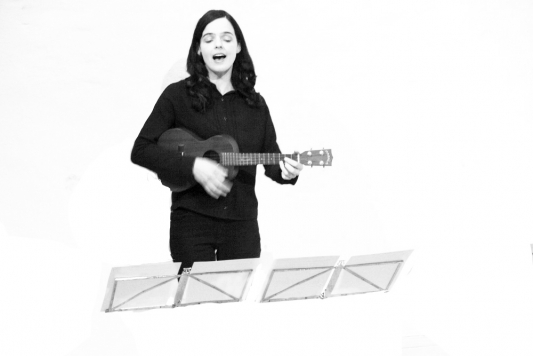 I SHOT JOHN WAYNE 2012

2013 Copenhagen Contemporary Art Center, Nikolaj Church Nov 25th
2013 PERFORMANCErum, Rum 46 Aarhus, Denmark Jan 25th 7pm
2012 Vestjyllands Kunstpavillon, Denmark Oct 27th & 28th, as part of the group show LOCAL HEROES, Sept 15th–Oct 28th 2012
Performance 30 min.

The performance 'I shot John Wayne - and other études' applies recollected music events to consider growing up in West Jutland as the daughter of newcomers. Life in Jutland, music, social events and the sense of belonging is portrayed through monologues and musical reenactments.
Local Heroes's participants,Vestjyllands Kunstpavillon Denmark:
Lene Desmentik, Jette Ellgaard, Sophie Hjerl, Karen Havskov Jensen, Eva Merz, René Schmidt, Søren Taaning, Klavs Weiss, Sophus Ejler Jepsen, Lisbeth Hermansen, Thomas Wolsing, Lars Heiberg. Björn Hegardt (Norge), Solvej Dufour, Andersen, Sonja Lillebæk Christensen, Akiko Ikeda (Japan), Lars Ejlskov, Morten Alsinger, Poul Schøbel, Jens Ardal, Anna Bak, Leena Sillenpää (Finland), Molly Haslund, Kurt Tegtmeier, Poul Mathisen.
Supported by the Danish Arts Council Committee for Visual Arts

Photos by Lea Nielsen and Niels Plenge